If you are marketing products from Ali Express, it's most likely you have needed to download images and/or video from product pages in the past.
This post takes you thru the steps needed to download video and images from Ali Express product pages. You can then use them to make ads and other promo for your Shopify store.
Saving images is easy enough – although the process of File/Save As/Open In Image Editor/Adjust/Re-Save gets tedious, especially when you are doing it one at a time.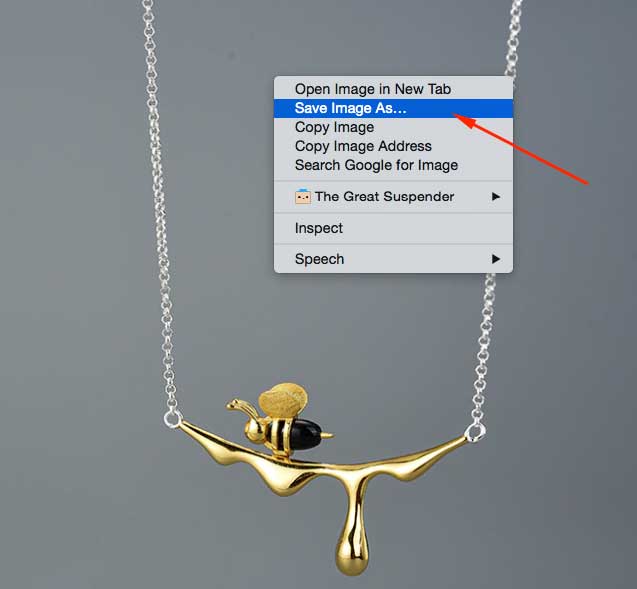 Video is a different story. Ali Express doesn't make it easy to download their video content to your computer.
Wouldn't it be way better if you could just easily download everything at once? All video and images in one nice tidy zip file, to your computer – with one click?
Well now you can – and all you need is a simple Chrome extension to do the job!
Click here to get it now. If you are already logged into Ali Express, after installing the extension you may need to refresh your web page(s) to get it to work.
You'll now see your Ali Express pages look a little different :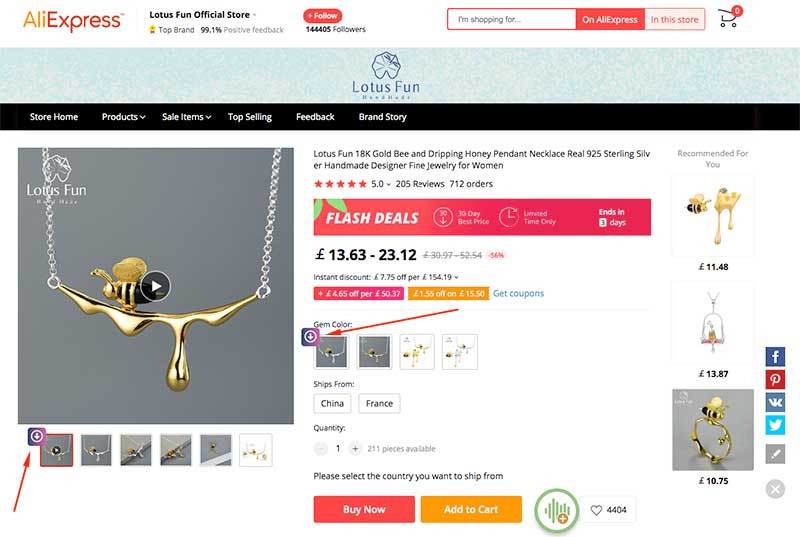 See the little purple icons next to the video and images on your Ali Express pages now? Scroll down a little further and you'll also see the following :

Just click each one to download what you need – give the extension a minute while it zips everything up and the download will kick in.
I recommend the 'All images' icon – this gets everything off the page all at once and is the quickest/easiest option.
Then, simply unzip and use what you need. Simple! Quick and easy, especially when you need video content.
For those of you who would like to watch a YouTube video on how the whole process works, here you are :
For part 2 in this blog series – please click here.